Pricing & Product Catalog
BRING AGILITY AND FLEXIBILITY TO BILLING
Stay agile with a flexible product catalog and dynamic pricing engine. Support any configuration, service, term, price, and billing cycle.
Time-Based Product Hierarchies
Use detailed audit trails to understand how packaging has
changed over time.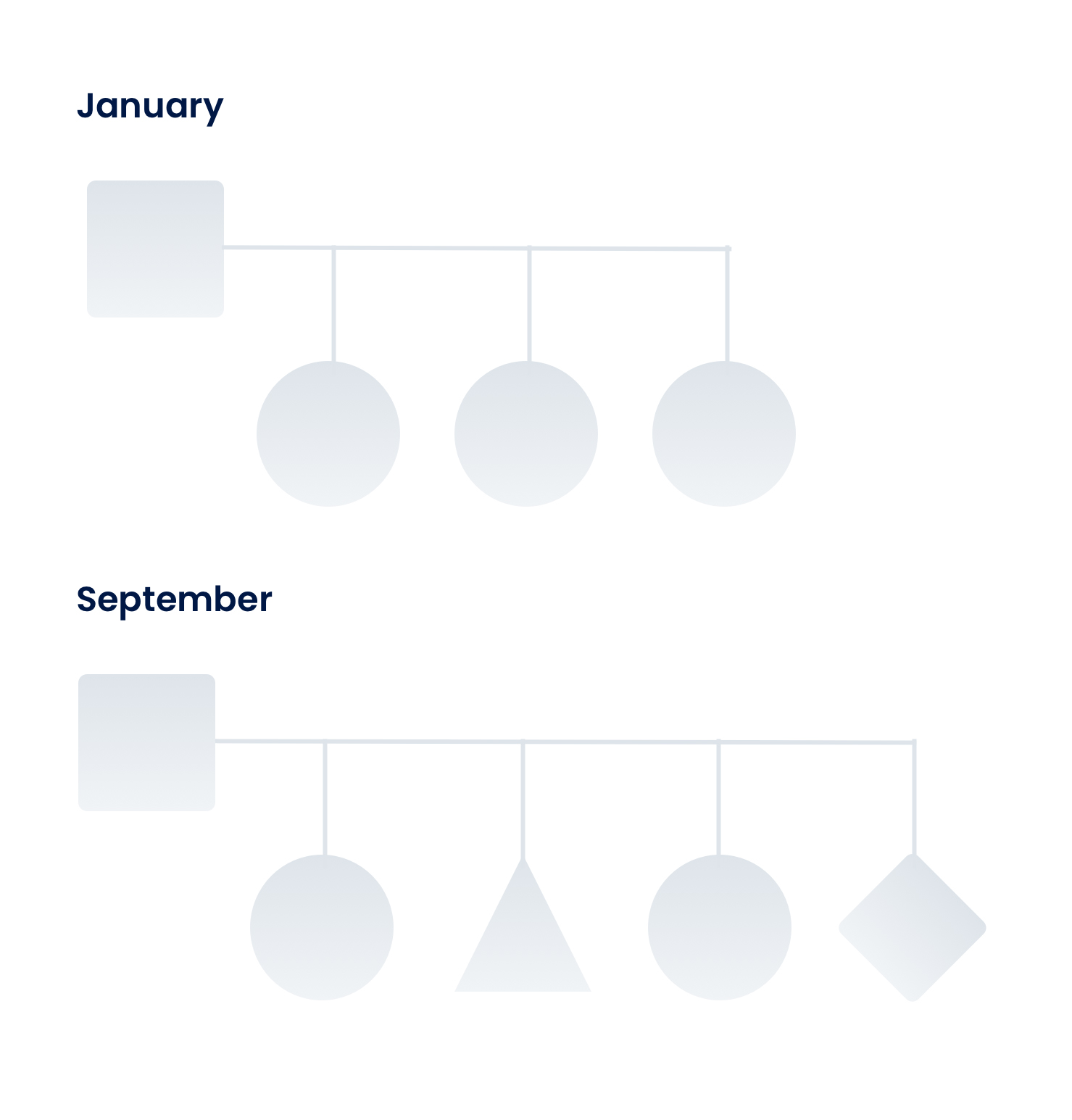 Configurable Pricing Models
Speed the time to set up contracts with pre-defined pricing models.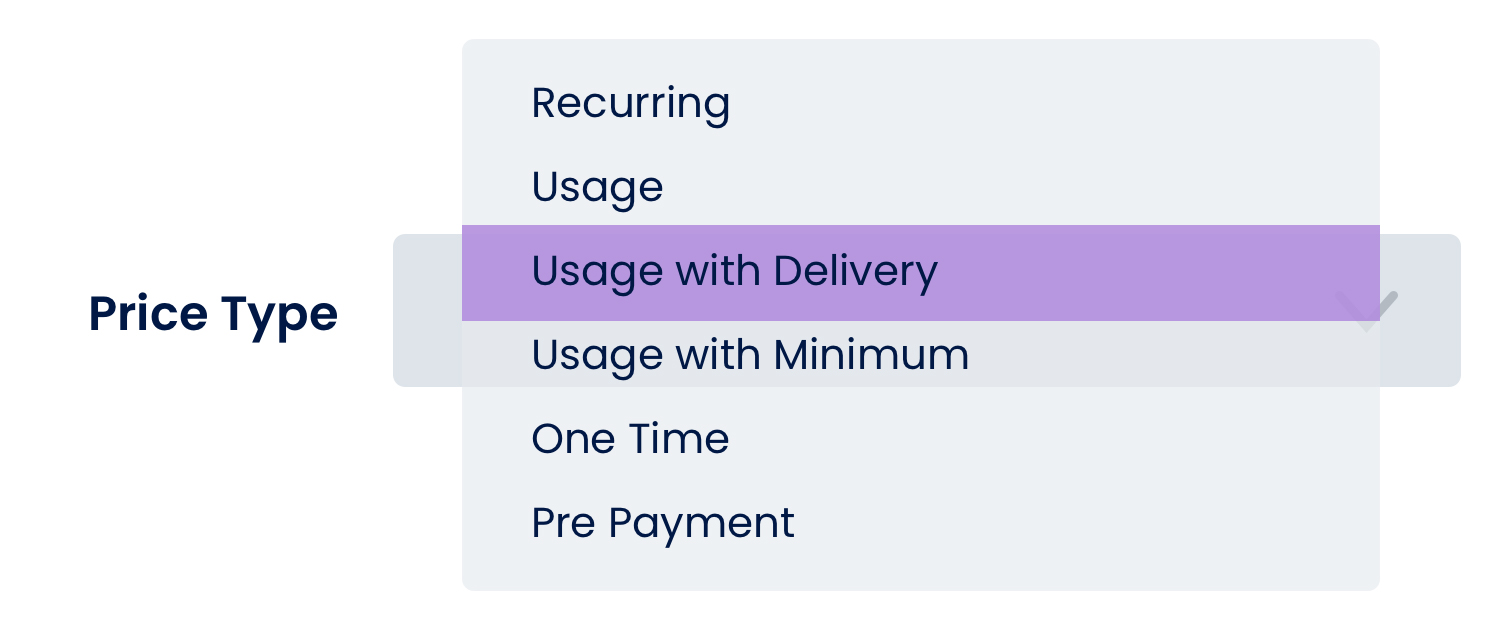 Use Standard or Custom Billing Cycles
Bill based on customer-specific triggers or custom calendars.

Customer needs change. This means you must have the ability to adapt to what works best in the moment. With RecVue you have the freedom to customize pricing based on customer preference and demand.
Know that with the power of big data behind RecVue, you get deep analysis and insight into the best pricing models and packaging approaches. Stay at pace with market trends and future opportunities with pricing and packaging intelligence that meets customer needs.
With RecVue, be ready for customer requests for individual product offerings, flexible billing, and new product innovation. Confidently launch new products, services, and offerings with a flexible product catalog that meets your needs and those of your customers.
Get to market faster. Stay agile. Be flexible. Innovate and deliver. Grow your company. See how RecVue takes the complexities out of the XaaS economy.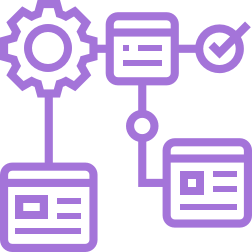 TIME-BASED PRODUCT HIERARCHIES
We know you can't take risks with packaging and product offerings. We also know that in this fast-moving market, if you don't give your customers what they want – someone else will.
Rely on the built-in intelligence powering RecVue to give you the analysis, insight, and predictive knowledge that helps you clearly understand how and when to roll out new products, services, and promotions.
RecVue gives you detailed audit trails that show you how packaging has changed over time and what this means for your current and future packaging decisions.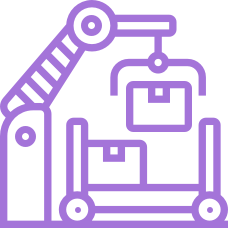 Simple product catalog management
Create, deploy, and deliver customized product offerings on an industry-by-industry basis. Target specific customer demographics, locations, and market demand.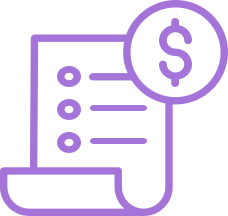 Intelligent product pricing
Rely on analysis and reporting to show you how best to package, bundle, and price your products and services. Get insight into how to combine products and services into unique bundles with flexible billing options.
Stay confident that your products and packages evolve with the economy and market demands.
CONFIGURABLE PRICING MODELS
The XaaS economy is not standing still. In this evolving economy and marketplace, you need the agility to quickly offer new products, packages, and pricing options when the time is right.
However, many companies rush to market with packages and pricing models that have not been fully vetted and tested. When this happens, customers are let down and you risk losing an established customer base.
Speed the time to set-up contracts with proven pricing models and packages so you can capitalize on all revenue and growth opportunities.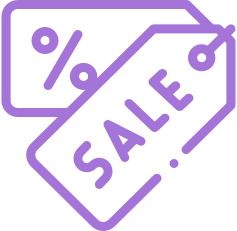 Deliver promotions, specials, and incentives
Seize the opportunity to maximize market demand with unique customer-specific promotions, pricing, specials, and incentives. Move quickly and be first to market.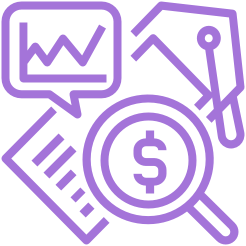 Pricing that makes smart sense
Yes, your customers value your products but ultimately it comes down to price. Pricing models can be metered, tiered, one-time, recurring, or whatever makes most sense in the market.
Customer satisfaction relies on a strong belief that they are getting value for their money. Extend value and reinforce customer satisfaction with configurable pricing models.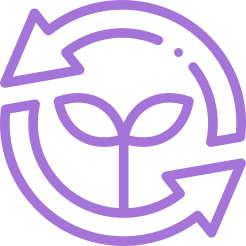 FLEXIBLE BILLING CYCLES
Flexible billing means you have the freedom to move based on what your customers want. A one-time payment may quickly evolve into a monthly subscription that needs to be put on hold for three months and then restarts on a per-use basis.
In the past, this would have been impossible to manage, resulting in lost income, frustrated customers, and a lack of market confidence. RecVue puts this scenario clearly in the past.
Rely on RecVue to give you the flexible billing options that work for your customers. Bill based on customer-specific demands and innovative pricing calendars.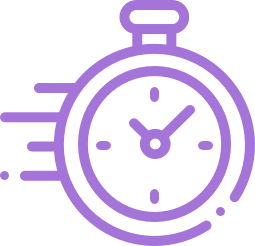 Respond quickly
and easily
Use our dynamic user interface to configure billing cycles based on customer requirements. Be ready to deliver promotions, coupons, one-time fees, metered pricing, and new product pricing rollouts.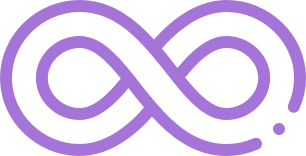 Unlimited billing customization
Your products and services are unique. Your customers are unique. This demands unique billing options that fit your company and customers. RecVue makes it easy for you to customize billing based on subscription model, packaging options, product promotions, new customer on-boarding, and on a customer-by-customer basis.
Our goal at RecVue is to make it easy for you to thrive in this evolving economy. Subscription billing and recurring revenue models should not be challenging.
Trust us to be your established monetization platform for the long-term.