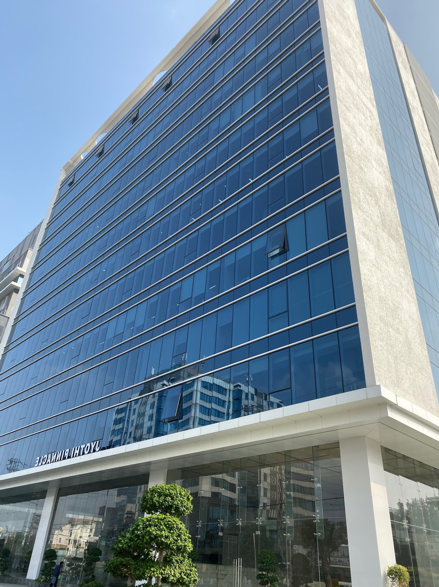 December 30, 2019
RecVue, the next generation enterprise monetization platform powering the Anything-as-a-Service (XaaS) economy, has made significant investments in expanding its Hyderabad technical and customer support operations.
The new state of the art facility is a global center of excellence servicing North America, EMEA and APAC. The esteemed 80A facility boasts a prime location, superior security and an advanced technical workplace.
RecVue is rapidly acquiring leading global enterprise customers enabling it to attract top talent, which has grown by 100 percent annually. The company is committed to serving the needs of its valued customers, including Hertz, ACI Worldwide and UK Fuels.
RecVue's founder and chief executive officer, Nishant Nair, states "We have a growing global customer base and it is imperative to have a prime 80A facility to ensure systems are up and running and serving customers across all time zones, 24 hours a day, 7 days a week and 52 weeks a year!"