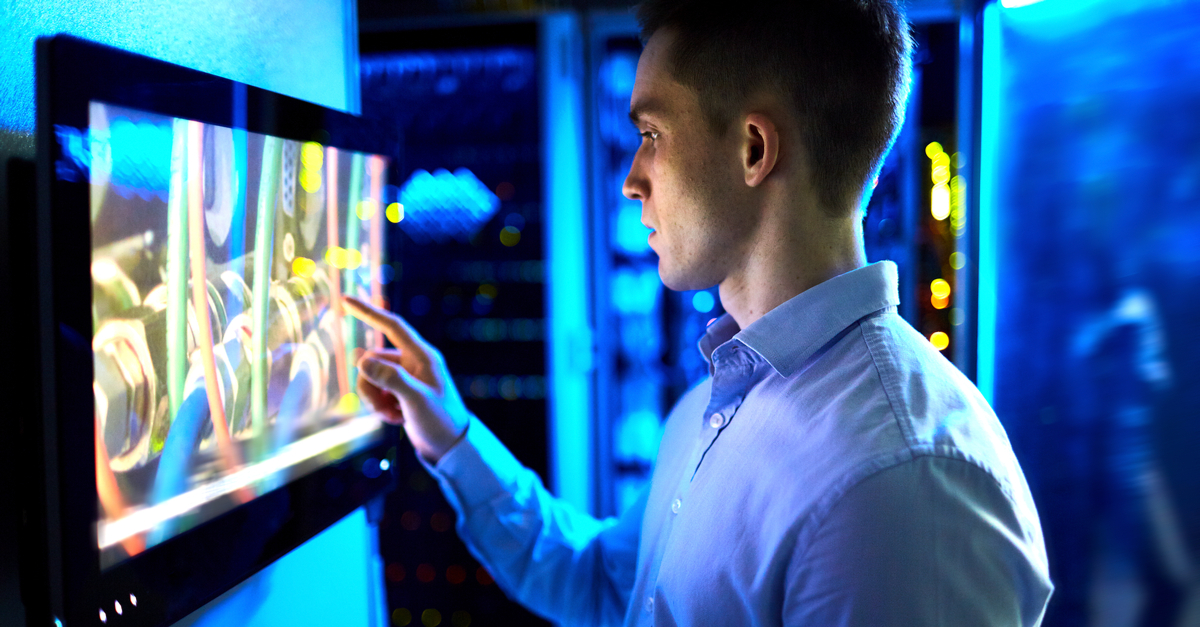 December 9, 2019
We recently published an eBook, Five Best Practices for Recurring Billing to showcase the winning strategies that enable top-line revenue growth, when making a shift to a recurring-revenue business model.
In a rapidly growing number of industries and business sectors, companies are leaving behind the traditional model of selling products and services on a one-time-basis. Instead, companies in these industries are considering a shift to a recurring-revenue business model. These business models can lead to increased revenue through a wider variety of solutions and pricing options for customers, more predictable revenue streams, and increased engagement with – and loyalty from – customers.
One important driver behind this shift: Today's business buyers want more options when they acquire or use anything from software to copiers to medical equipment to vehicles – and everything in between. Organizations quickly discover that staying competitive requires greater flexibility than they may be accustomed to. For instance:
The product management team wants to experiment with pricing and bundling – and to adjust quickly when some offers generate positive traction.
The sales organization needs the freedom to align contractual terms and pricing with customer demands.
The finance and accounting team requires systems and processes that supports not only product management and sales, but also huge volumes of transactions while automating nonstandard recurring billing processes.
As companies strive to enable top-line revenue growth, the following five strategies for recurring billing can help them overcome the challenges of this strategic shift.
Integrate order capture and Contract Management Systems
Identify and standardize the most effective models for contracts and pricing
Tie in the systems that capture customer usage
Consolidate all invoices into a single bill run
Analyze for upsell opportunities and to prevent churn
Adopting these best practices that integrate, automate and streamline invoicing processes are sure to yield faster billing cycles, greater team efficiency, increased customer satisfaction and insights into expanding revenue streams.