Attribute-Based Rating & Pricing
ANY ATTRIBUTE MODEL OR DATA SOURCE AT ANY TIME
Big data gives you endless flexibility with the confidence that comes from predictive insight. Capture any data type, structured or unstructured, and dynamically rate millions of transactions.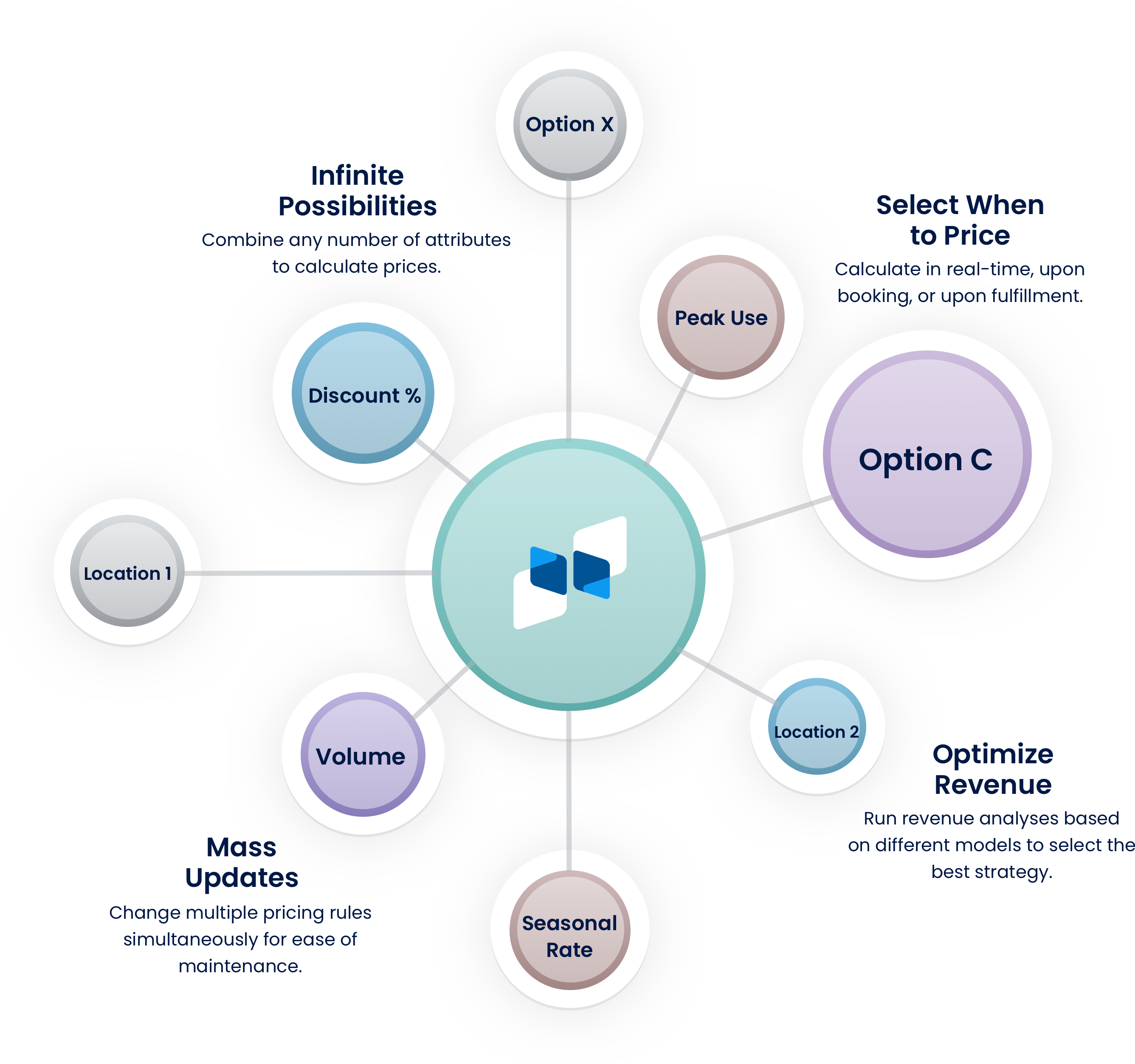 With RecVue you have complete freedom to do what makes the most sense for your customers and the market. There are no limits on how customers are billed, how they subscribe to your products and services, and how you bundle your offerings.
Backed by big data, we give you predictive insights, analysis, and number-crunching so you know when to make adjustments to your pricing, bundling, promotions, products and services – ensuring you maintain a high level of customer satisfaction.
Be confident that you're giving customers what they want, when and how they want it. Know how and when customers are using your products and services and use this to tailor subscription and pricing models that maximize value and revenue.