Contracts & Order Management
BUILD LASTING CUSTOMER RELATIONSHIPS WITH CONTRACT VISIBILITY AND CONTROL
Maintain complete visibility and control with an end-to-end profile of each contract through its entire lifecycle. Know that you will never miss a renewal, price adjustment, or amendment.
Pre-Validate Pricing and Bundles
Test sample orders to gain predictive insight into key metrics.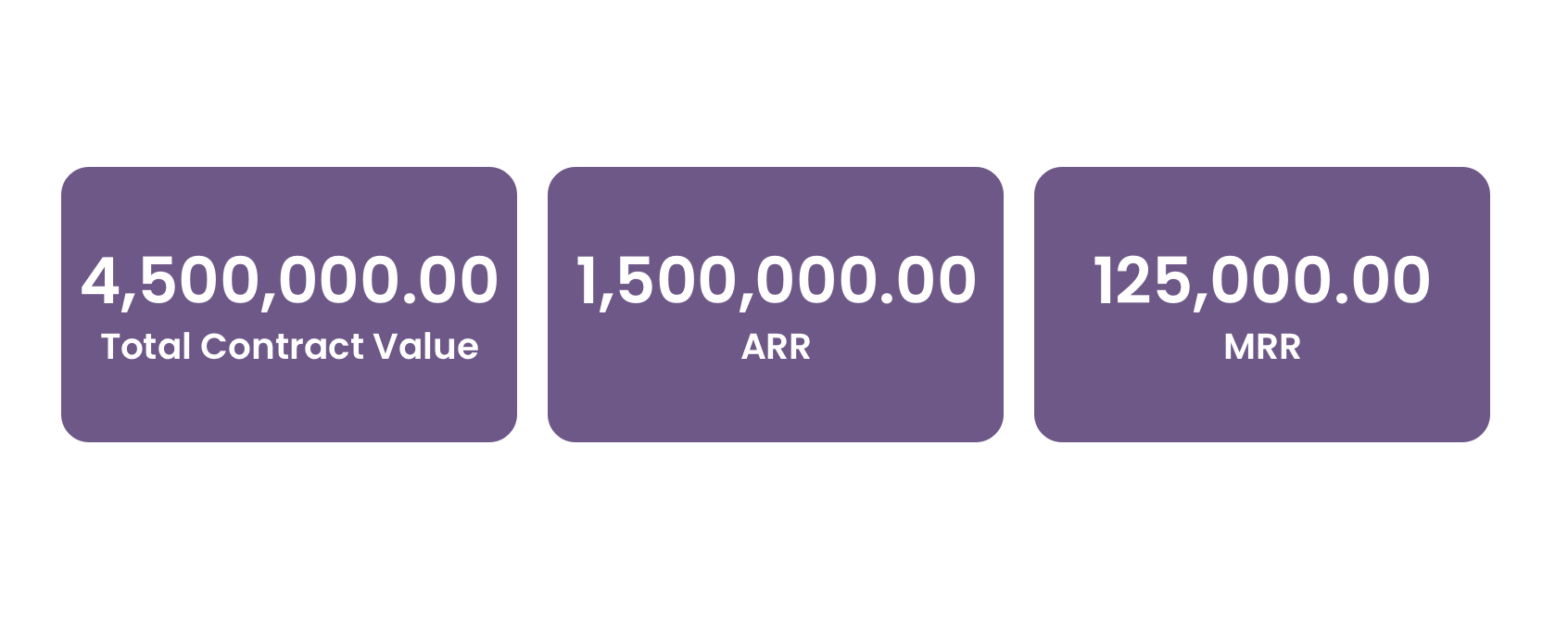 Automatically Apply Uplifts
Use an index, fixed percentage, or a fixed amount.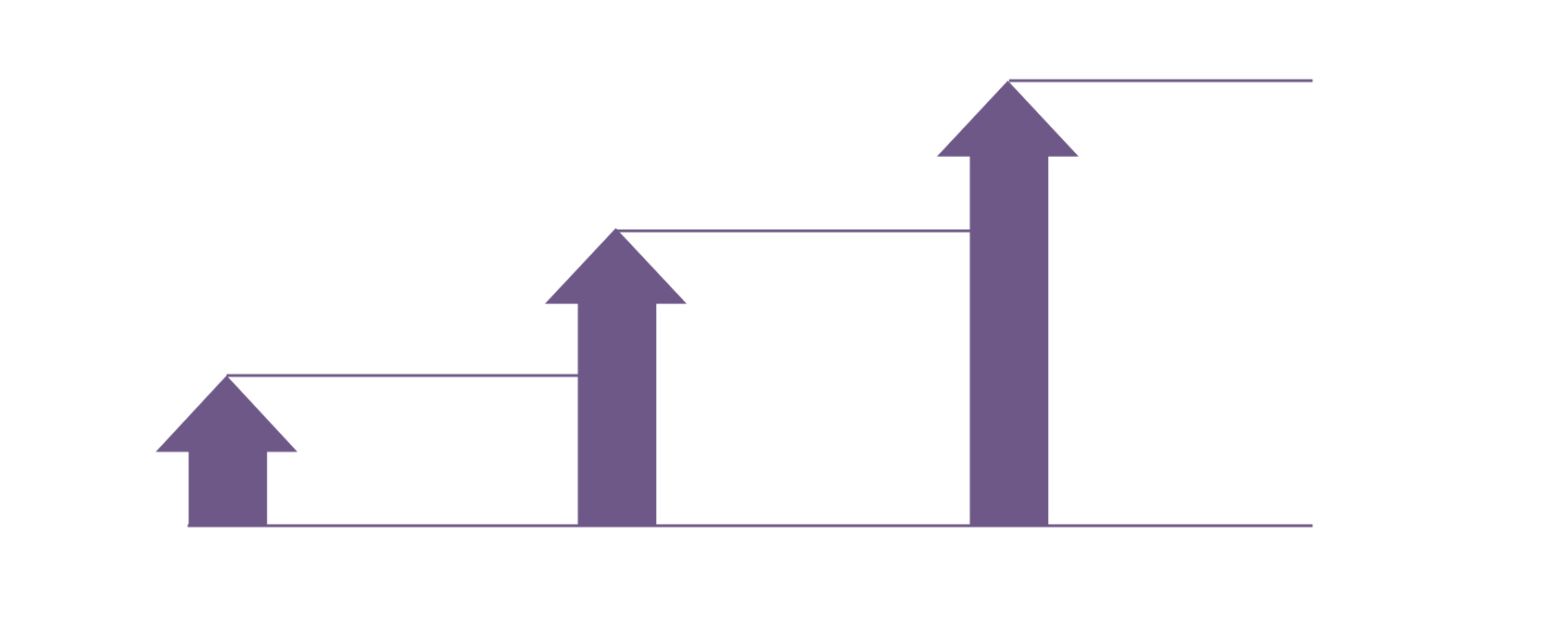 Centrally Track Amendments
Audit trails deliver insight throughout the life of a contract.
Your customer relationships rely on your ability to manage customer accounts. Your customers want an easy and obvious billing, contract, and order management process. They, like you do not have the time or patience for mistakes, delays, or missed opportunities.
RecVue gives you complete visibility into the entire contract lifecycle so you can identify trends, deliver on unique demands, adjust payment terms, and respond quickly to requests. When you understand what your customers expect and how this aligns with the economy, everyone is positioned for growth.
Managing complex accounts is now straight-forward with easy access to granular account details, contract terms, market trends, and payment models.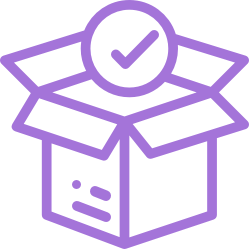 PREDICTIVE PRICING AND BUNDLE INSIGHTS
Being first to market only wins when you get to market the right way. You have zero room for error with your pricing, packaging, and product bundles.
While the XaaS economy is booming, it's also very fickle. You need to make sure that you're optimizing every available market opportunity. This means you need to test, review, analyze, and reconfigure before you go to market.
RecVue makes it simple for you to test sample products, packages, and pricing models, giving you predictive insights and analysis into what will and will not work.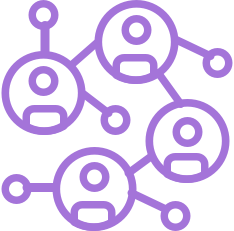 Optimize account management
The more information you have about an account the better. Trends, payment history, subscription changes, order renewals, and product usage details allow you to improve the account, adjust the contract to better suit the customer, and to prevent costly missteps.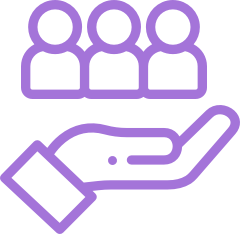 Realize customer opportunity
Know that the new package or pricing model meets customer and market demand. Using big data, RecVue shows you the opportunity, trends, and value in your accounts.
Account visibility makes it easier for you to maintain customer relationships while keeping pace with market trends.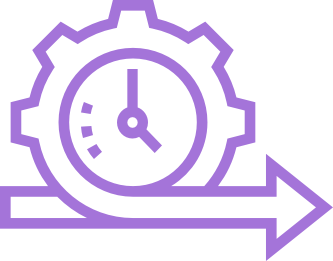 AUTOMATICALLY APPLY UPLIFTS
Pricing changes need to be applied at the exact right time. No two accounts or contracts are the same. This means you need a billing solution that ebbs and flows with what makes sense for customer longevity and market opportunity.
In the XaaS economy, new companies, products, and services are constantly being launched. And just as quickly, established companies and start-ups are closing. Success or failure all comes down to price, value, and customer satisfaction.
Confidently and automatically apply uplifts using an indexed, fixed percentage, or fixed amount strategy.
Proactive contract management
Automatically apply uplifts as specified in account contracts. Define customized uplift terms and rules per contract, customer, or a combination of both. RecVue makes it easy for you to adjust pricing models regardless of account complexity.
Be on the winning side of the subscription and recurring revenue economy.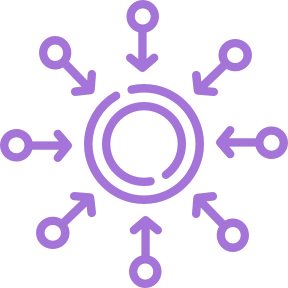 CENTRALLY TRACK AMENDMENTS
Contract and order management is not simple, but it does not need to be confusing or time-consuming. RecVue gives you one central solution to easily track amendments and gain insight into the life of a contract.
Put an end to time spent reconciling Excel spreadsheets, email threads, and meeting minutes. Manage every aspect of the contract, order, and account in one central monetization platform, saving you money, time, and mitigating loss.
The more flexible your billing and revenue platform is, the easier it is for you to respond to contract and order amendments. With RecVue, you can easily keep pace with the evolving XaaS economy and have the capability to manage and see all accounts in one platform.
The more visibility you have, the greater control you get, and the stronger your accounts become.