Analytics & Insight
ACTIONABLE INSIGHTS FOR SMART DECISIONS
Data is only useful when you understand it. The one snag with the XaaS economy is an over-abundance of data. How do you know what the data is telling you, what you should do with the data, and what it means for business opportunity and growth?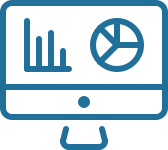 Track Status and Issues
Deploy configurable dashboards for oversight into recurring revenue operations and activity.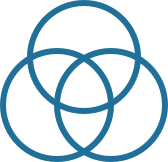 Analyze In-Depth
Over 50 standard reports to assess usage trends, contract status, billing, and revenue.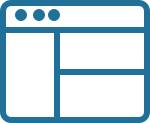 Easily Build New Reports
Intuitive drag-and-drop designer uses any available data to create new reports.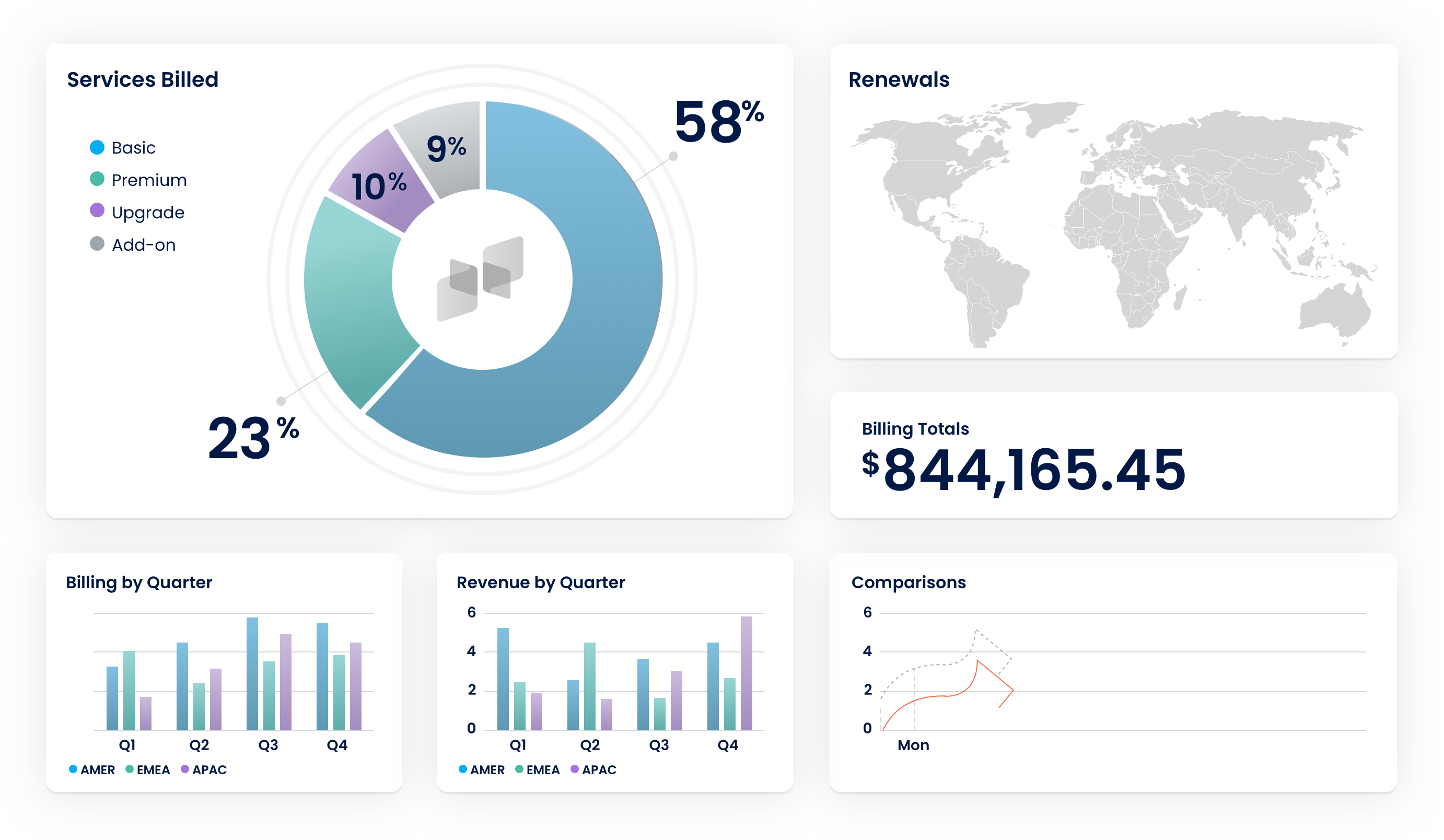 This is exactly why RecVue is driven by big data. We give you actionable insights into millions of global transactions. Clearly understand how your pricing models, usage plans, packaging bundles, and revenue numbers compare to industry trends and predictions.
We make it easy for your team to make decisions backed by real-time customer data, performance metrics, and predictive analytics. Use our dynamic dashboards to build reports, graphs, and visual comparisons of where you are today and where you can go next.
RecVue gives you the business intelligence you need to grow your enterprise and thrive in this innovative economy.
IN-DEPTH ANALYSIS
Analysis and reporting are key to knowing where you are and what opportunities lie ahead. We want you to have immediate access to the reports and in-depth analysis that help you make smart decisions and drive growth.
To ensure this happens, RecVue has a robust reporting engine that can be as granular or wide-ranging as you want. Create reports and analysis on any data point or metric. If we collect it, we can report on it, and you can learn from it.
You choose how you want to manage your reporting. Use our deep library of over 50 standard reports to assess usage trends, contract status, billing, and revenue. Or create your own reports with our intuitive drag-and-drop report designer to analyze any available data.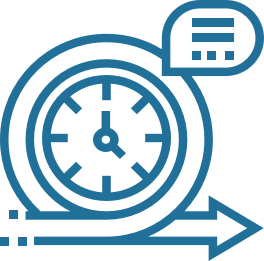 Stay informed with real-time analysis
You need to know exactly how your company is performing at all times. This requires real-time analysis and in-depth reporting. Create custom reports and dashboards that give you the data you need to make strategic business decisions.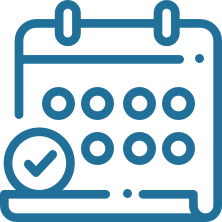 Create and schedule custom reports
Custom automated reporting makes it simple for you to provide team members with the information they need. Create reports based on any data point you want including customer details, usage numbers, input sources, subscription type, sales team, and billing and invoice metrics. Choose when to schedule these reports and how you will deliver them to your team.